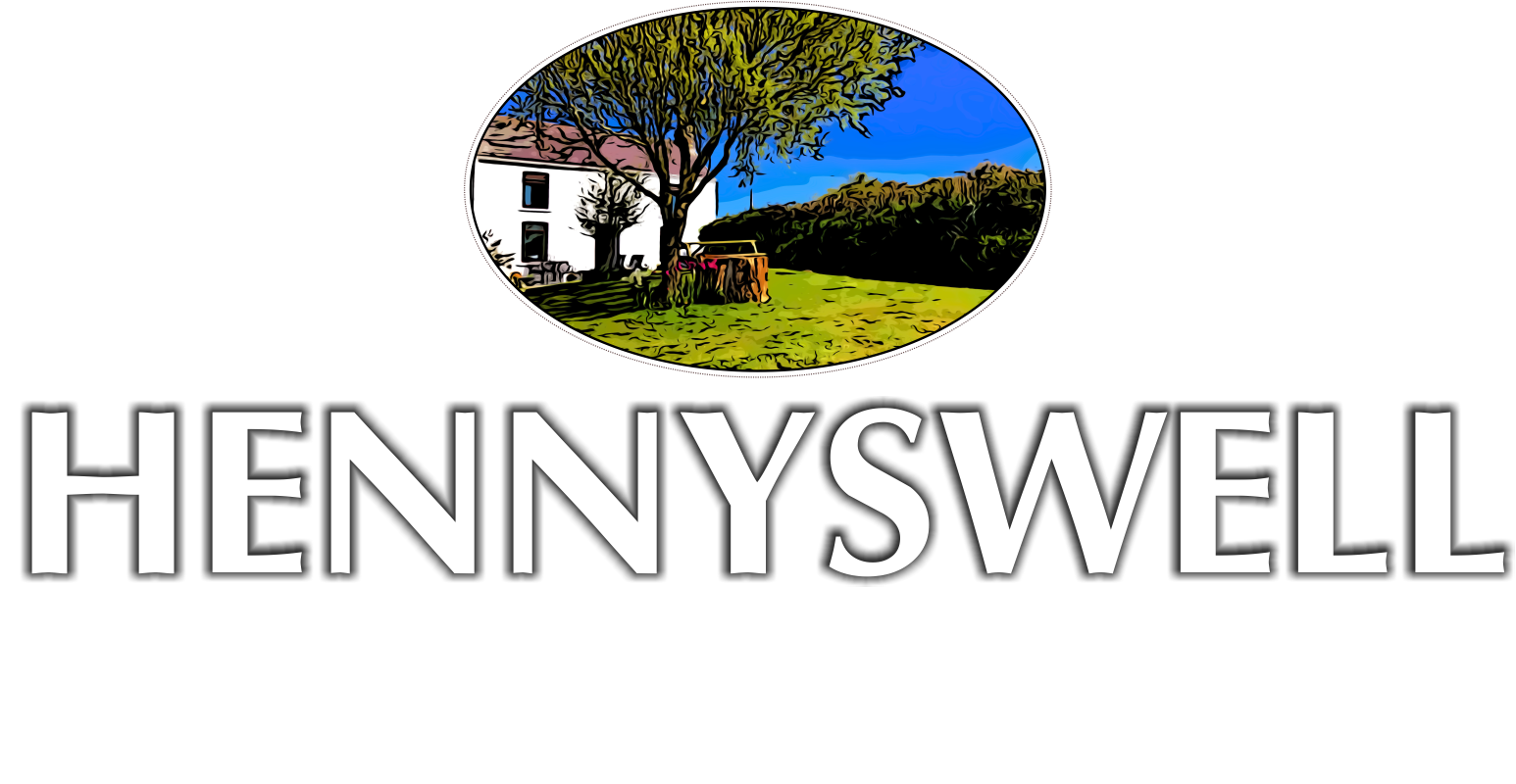 Welcome to Hennyswell Farm Cottage
Hennyswell Farm Cottage is a self catering holiday cottage, located on a working farm near the pretty village of Reynoldston in the heart of Gower Peninsula, close to the Cefn Bryn ridge.
Gower, the first Area of Outstanding Natural Beauty, attracts surfers, walkers and cyclists alike, and you are very well placed at this cosy cottage to enjoy all activities. In this central Gower location, you are never usually more than 3 miles from the coast, so a day at one of the renowned sandy beaches of Oxwich, Rhossili or Port Eynon is a must.
Mumbles also has a good range of independent shops and eateries and a lovely aspect looking out to sea.
Jackie was very welcoming & helpful. Cottage was warm when we arrived , milk & Welsh cakes a lovely touch. We would definitely book this cottage again, Jackie certainly an owner who wants you to enjoy & get the best out of the area. Fantastic
A lovely cottage at the west end of Cefn Bryn. Perfectly situated for walking holidays around the Gower Peninsular and only a couple of miles from from some wonderful beaches. The biggest plus was being able to take our dog with us. Jackie, the owner, was very helpful in telling us which pubs/restaurants to use – and which ones to avoid.
A lovely cosy, comfortable cottage which is very central to visit all the local beaches. Nothing is too much trouble for the owners, if you need anything. The perfect getaway.
Wow, what a fantastic cottage Hennyswell is, in the Gower. From our arrival the owner greeted us with a lovely smile and was so welcoming. The cottage is so comfortable and charming, it has everything you need and especially the lovely log wood burning fire. The beds are very comfortable which is great, especially after a busy day walking. The views from the cottage are beautiful and stunning, very quiet and very little traffic, perfect. We will be going back again.
We've used Holiday Cottages and have always been happy, but we were totally blown away by this particular stay. Jackie is a fabulous host super-friendly. She popped in on arrival and gave us tips for our stay in Gower to make sure we made the most of the beautiful countryside and coast. The cottage was super-well equipped, particularly the kitchen. It felt like a cosy home away from home with the lovely furnishings and decor. And Welsh Cakes and tea on arrival. We will definitely be back.
Cottage was extremely clean on arrival, Jacky was friendly and welcoming , nothing was too much trouble. It was a beautiful area with superb beaches. We certainly hope to return.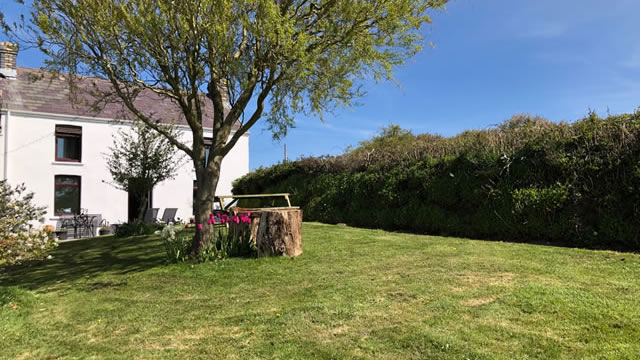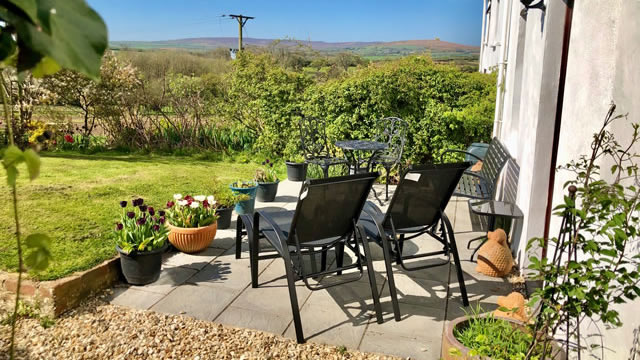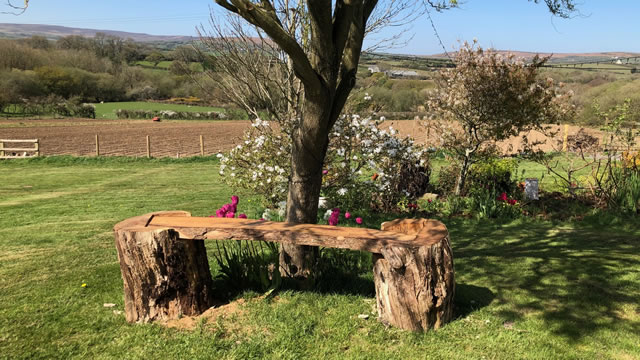 If you'd like more information about the Hennyswell Farm Cottage please complete the form below:
#Gower #Holiday #HolidayCottage #SelfCatering